Custom Meal Plan Questionnaire
To Get Started With The Josh Holyfield Custom Meal Plan, Please Fill Out The Questionnaire Below. This Information Will Be Used To Help Develop A Plan That Best Suits Your Needs & Goals.
Join The Monday Motivational Newsletter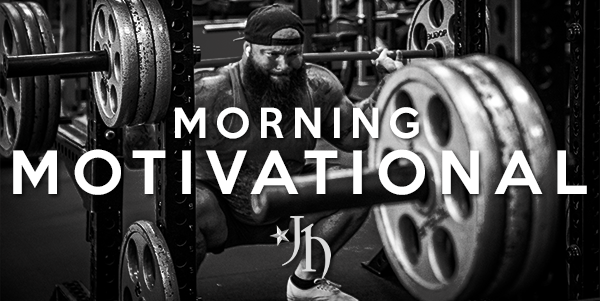 Get Daily Workout Tips & Motivational Content In Your Inbox Weekly.